Let's ride!

The Stoneman Arduenna Saison 2021 has started on 16. April. On this page you will find relevant information about your adventure in between Corona regulations.
News of 9 May 2021



The 2021 Stoneman Arduenna season has started on 16 April.
Tourist travel to Belgium has been allowed again since 19 April 2021.
48 hours prior to entry, completion of the Passenger Locator Form » is required.
Only private travellers staying less than 48 hours are exempt.
A stay of more than 48 hours is only possible with immediate quarantine.
On return, a test result must be presented within 48h - this must be available to the authorities on request for up to 10 days.
---
Tourist overnight stays are possible, as the official accommodation partners provide meals in the rooms
Food and beverage outlets may reopen - take-away options are also available.
Outdoor sports are allowed for up to 10 people, subject to the safety distance.
---
Corona is serious. The current Corona measures » are in effect until May 23.
Continue to keep your distance from others and reduce physical-social contact.
Wearing a face mask in public places helps to reduce the risk of infection for oneself and others. This also applies to convalescents and vaccinated people.
All information ...
... about the current pandemic situation
… about starter packages
… about loding partners
176 km pure Mountainbike Emotion on the Stoneman Arduenna 2021
Your Bike Adventure 2021.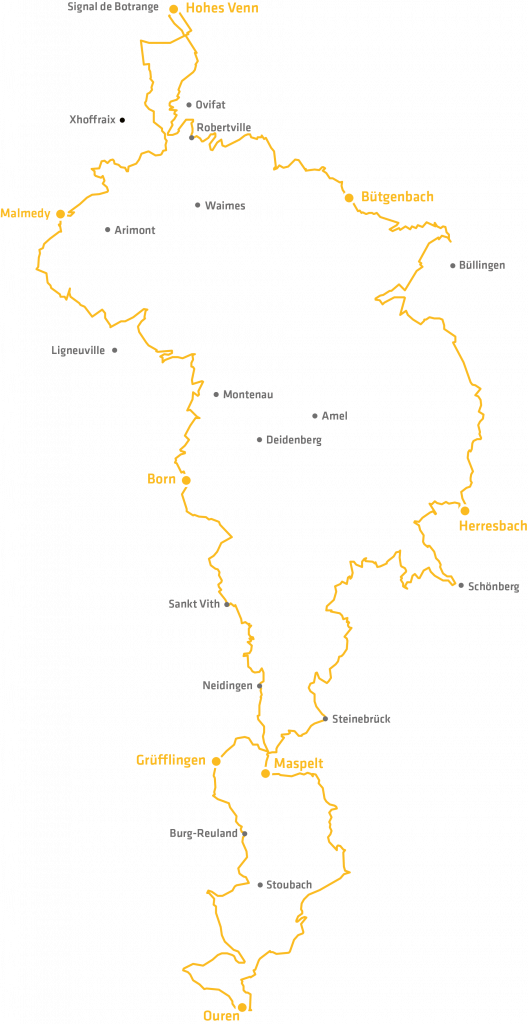 Official issuing offices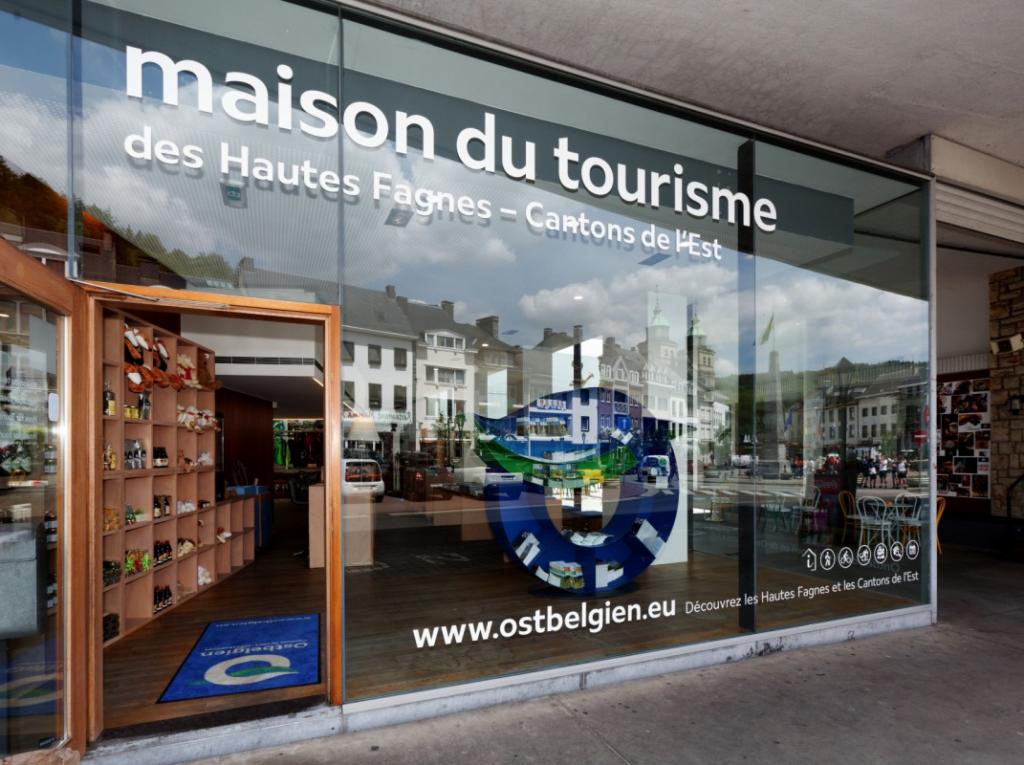 Haus des Tourismus Hohes Venn
Place Albert 1er, 29a
4960 Malmedy
+32 (0)80 33 02 50
15.4.-14.6.:
Mo-Di geschlossen/fermé/gesloten/closed
Mi-Do 10:00-18:00
Fr-Sa 10:00-19:00
So 10:00-18:00
15.6.-30.6.:
Mo geschlossen/fermé/gesloten/closed
Di-Do 10:00-18:00
Fr-Sa 10:00-19:00
So 10:00-18:00
1.7.-15.9.
& weitere Ferien/autres vacances/
andere vakanties/other holidays
Mo-Do 9:00-18:00
Fr-Sa 9:00-19:00
So 9:00-18:00
Wechselnde Öffnungszeiten in der Saison.
E-Mail
Anrufen
Website »
buchen »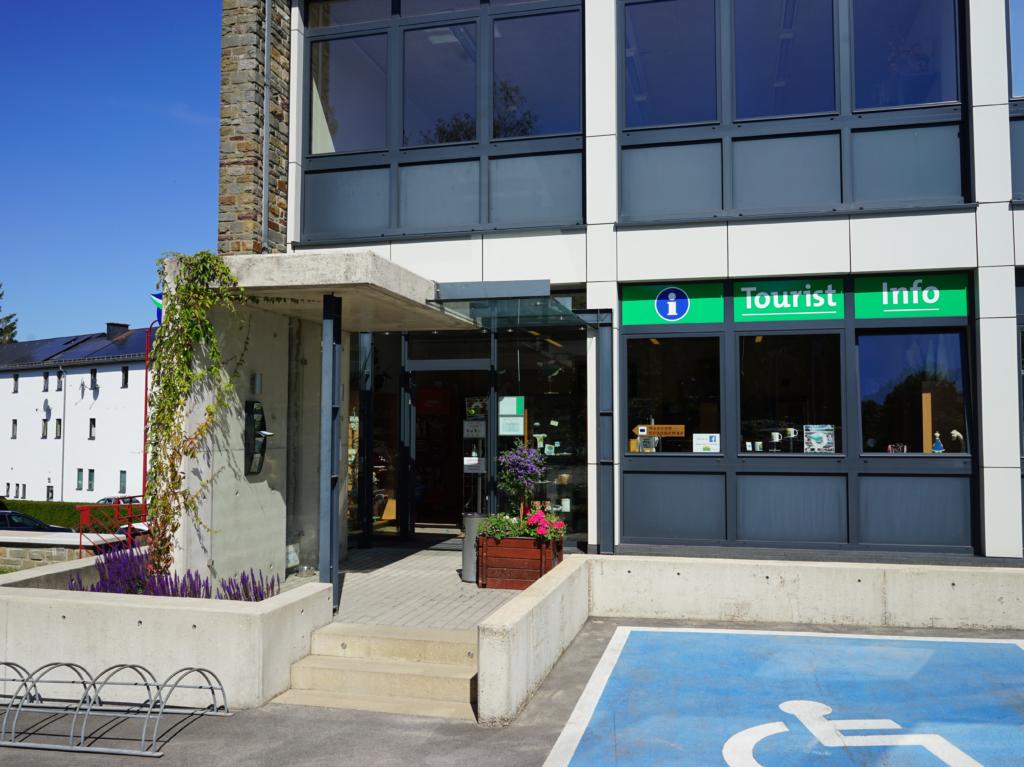 Tourist Info Bütgenbach
Marktplatz 13a
4750 Bütgenbach
+32 (0)80 86 47 23
Bis 30. April:
Dienstag bis Samstag 9:00-16:00 Uhr
Sonntag 10:00-13:00 Uhr
Montag und Feiertag geschlossen
Ab 1. Mai:
Dienstag bis Samstag 9:00-16:00 Uhr
Sonntag + alle Feiertag 10:00-13:00 Uhr
Montag geschlossen
Juli & August:
Montag bis Samstag 9:00-16:30 Uhr
Sonn- und Feiertag 9:00-15:00 Uhr
Bis 15. Sept: Montag bis Samstag 9:00-16:00 Uhr
Sonntag 10:00 -13:00 Uhr
Mo-Sa 9:00-16:00 & So 10:00-13:00
E-Mail
Anrufen
Website »
buchen »