The MTB season is here.
Finally! The 2023 Stoneman Arduenna season is running in full swing.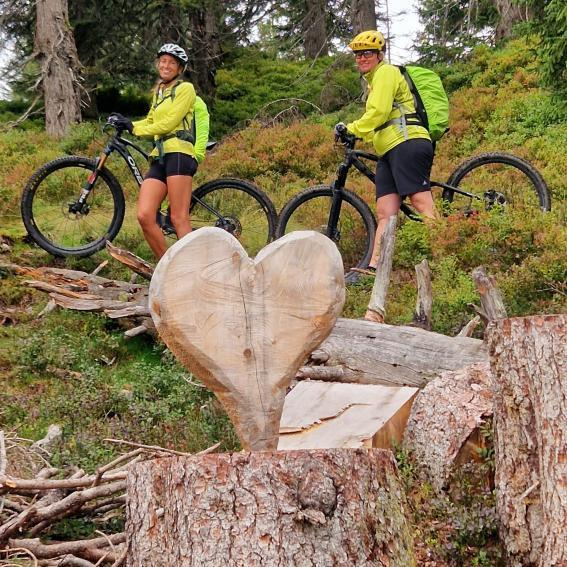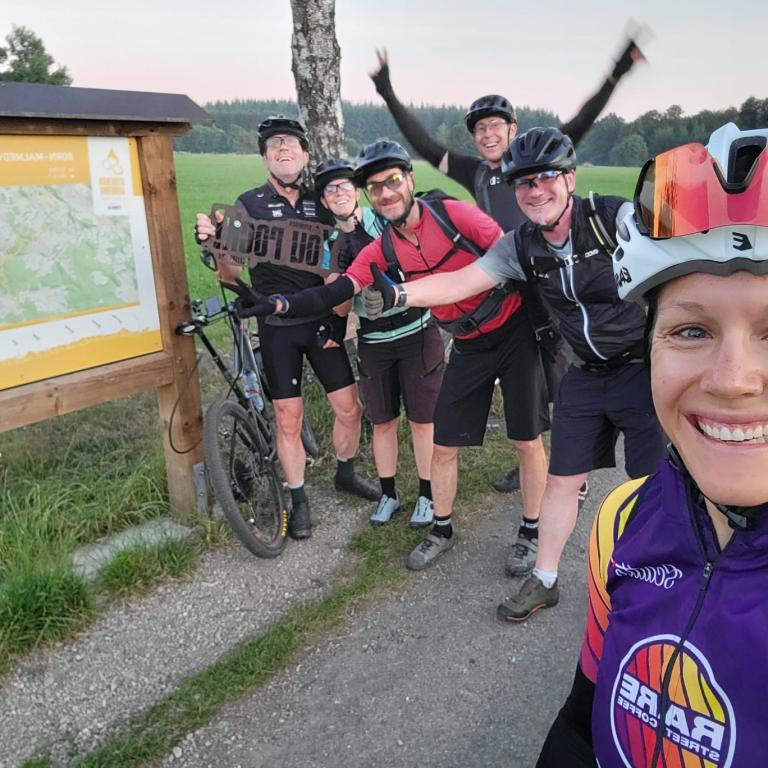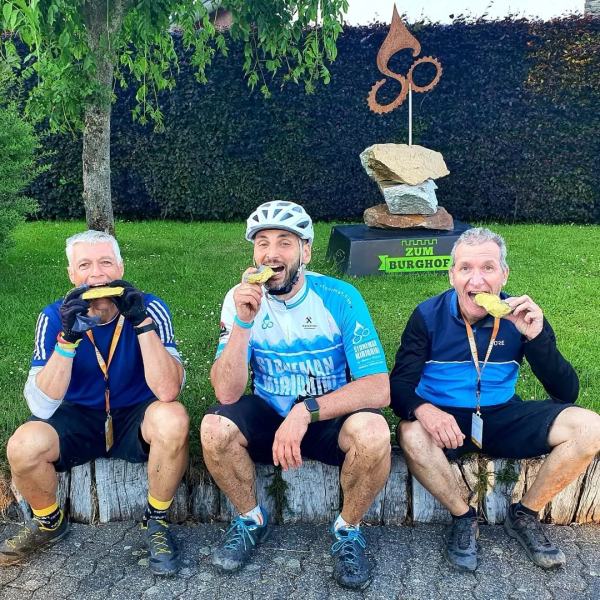 3.900 meters altitude gain, 176 kilometers, infinite freedom: The Stoneman Arduenna is Roland Stauders exclusive biking adventure in Belgium.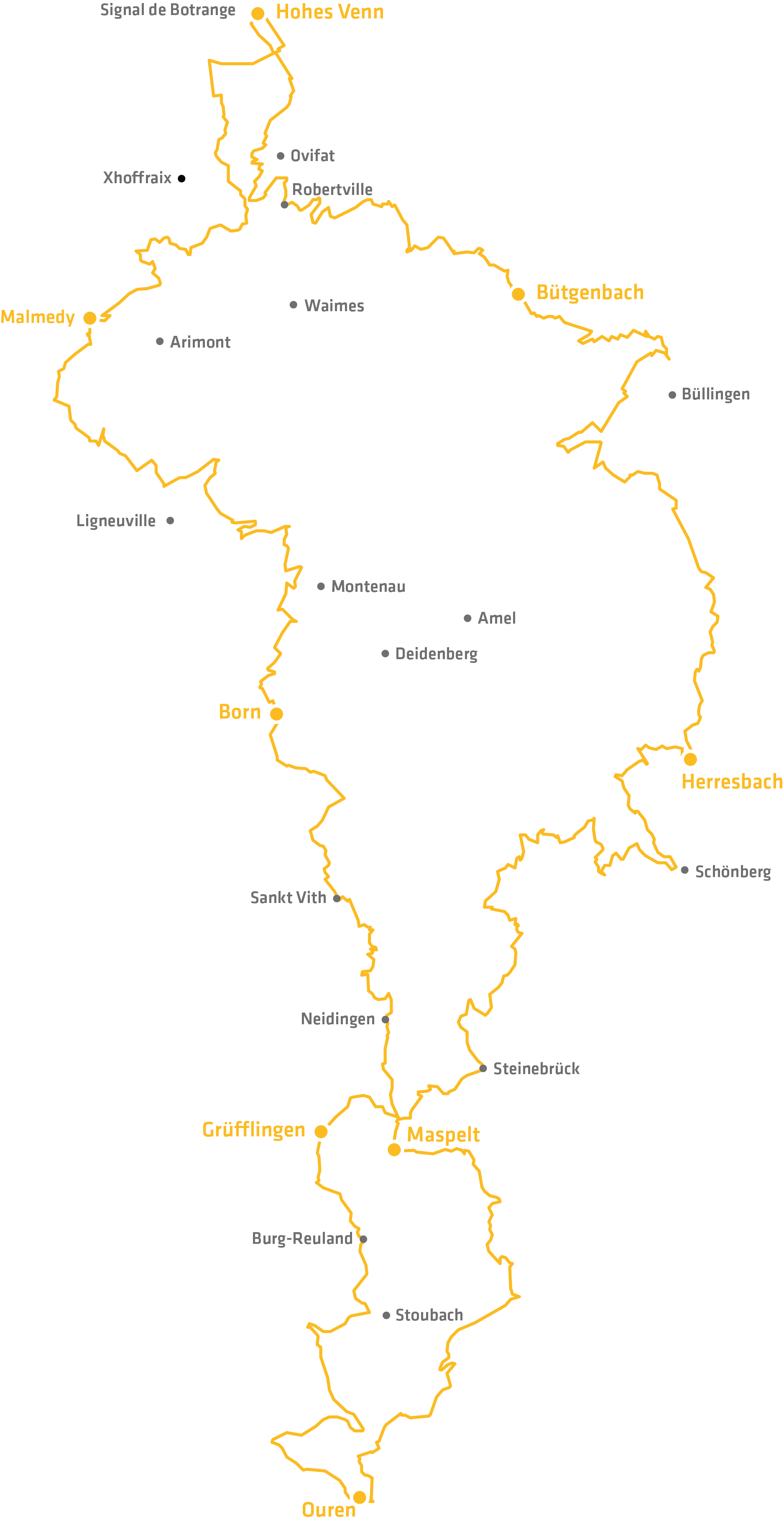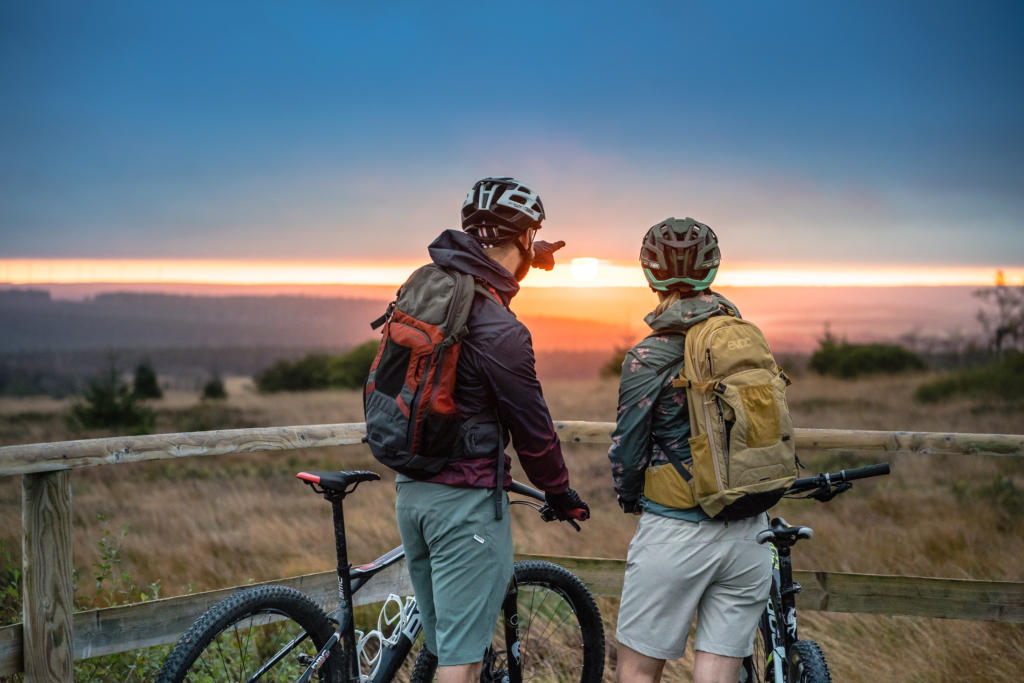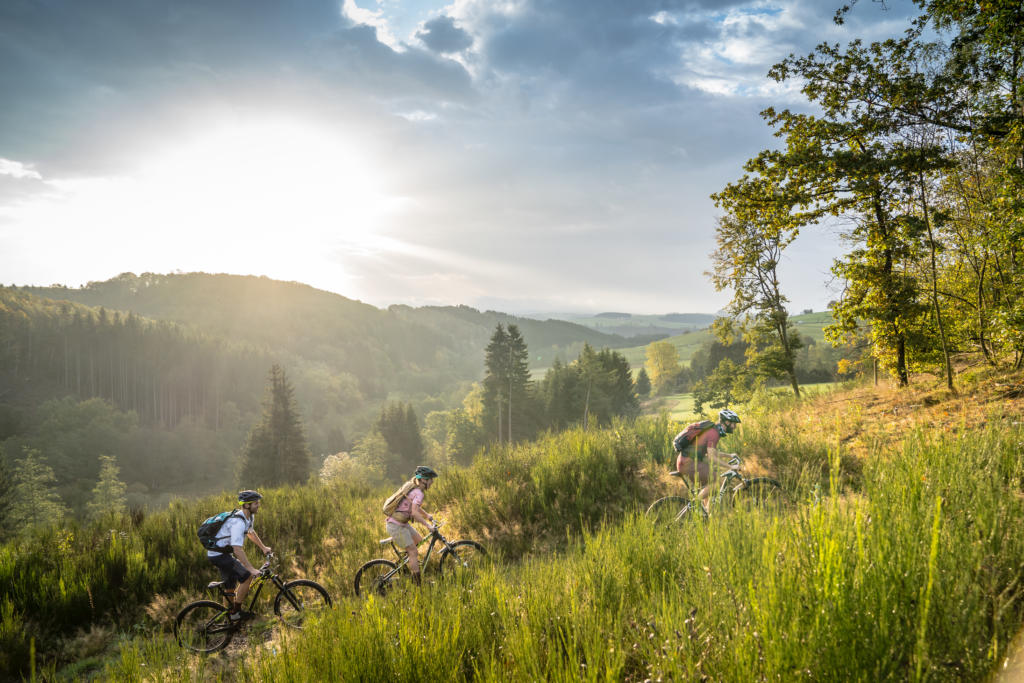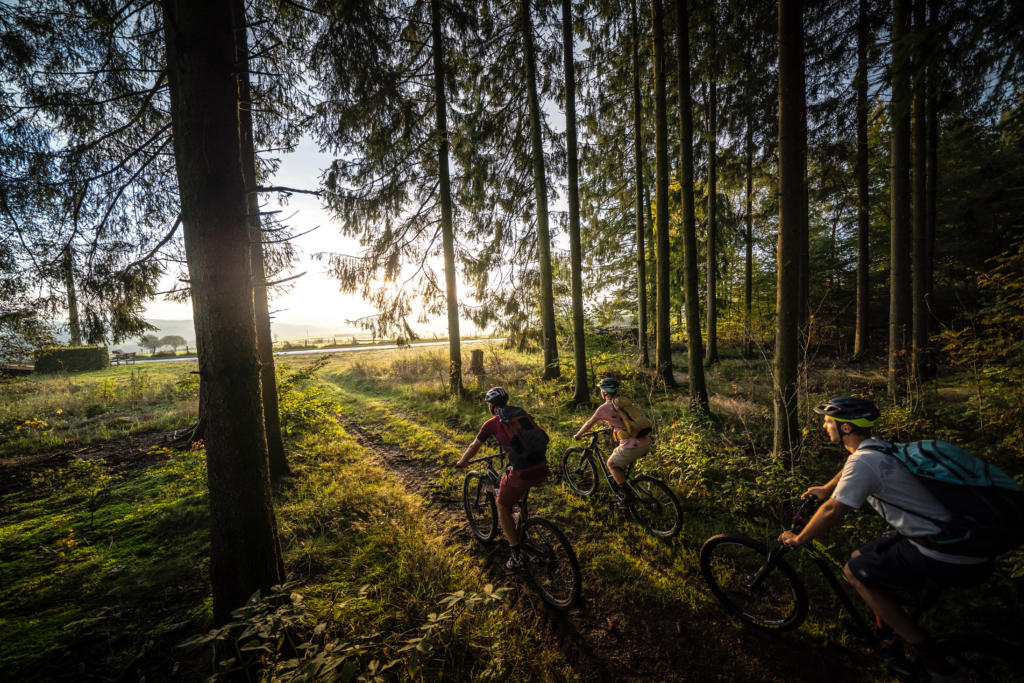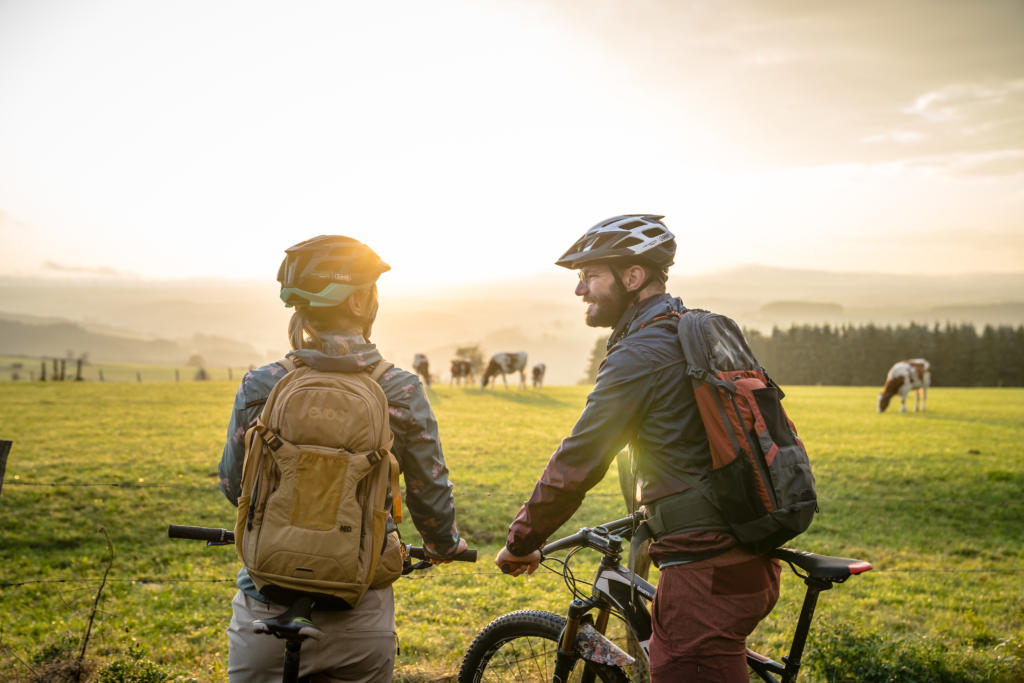 Treat yourself and book with one of the official Stoneman Arduenna Lodging-Partners. They're well prepared for riders needs and are located close to the track.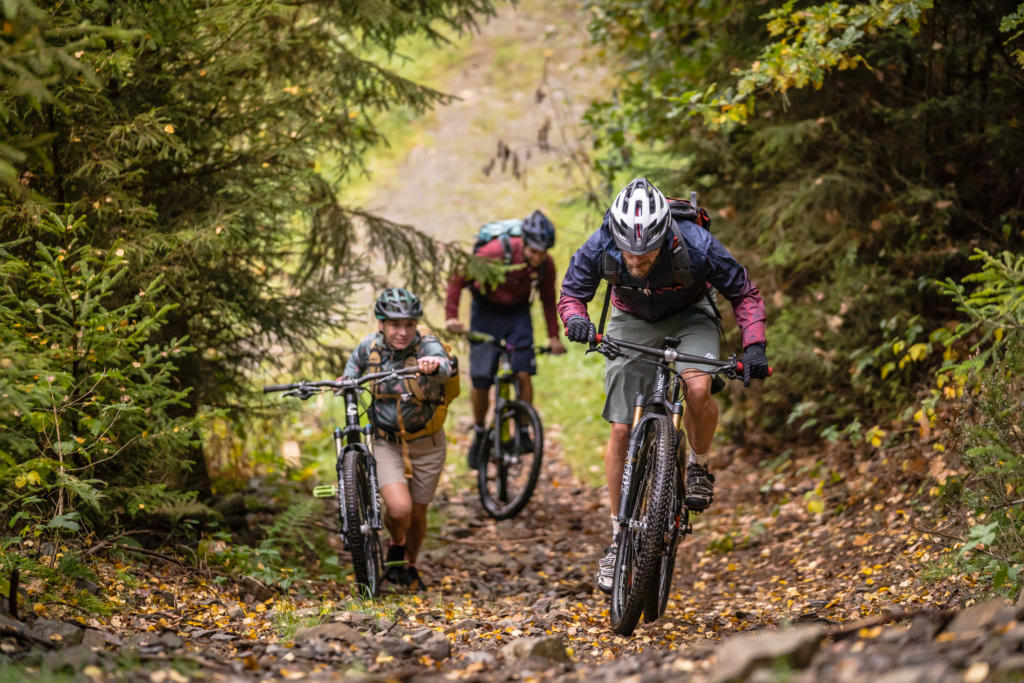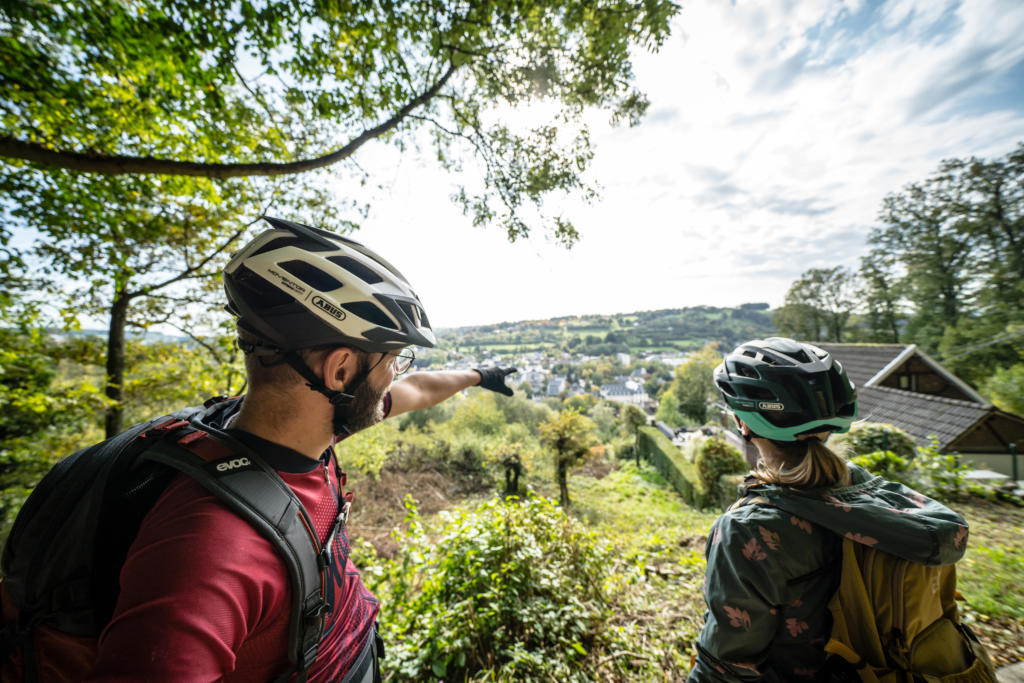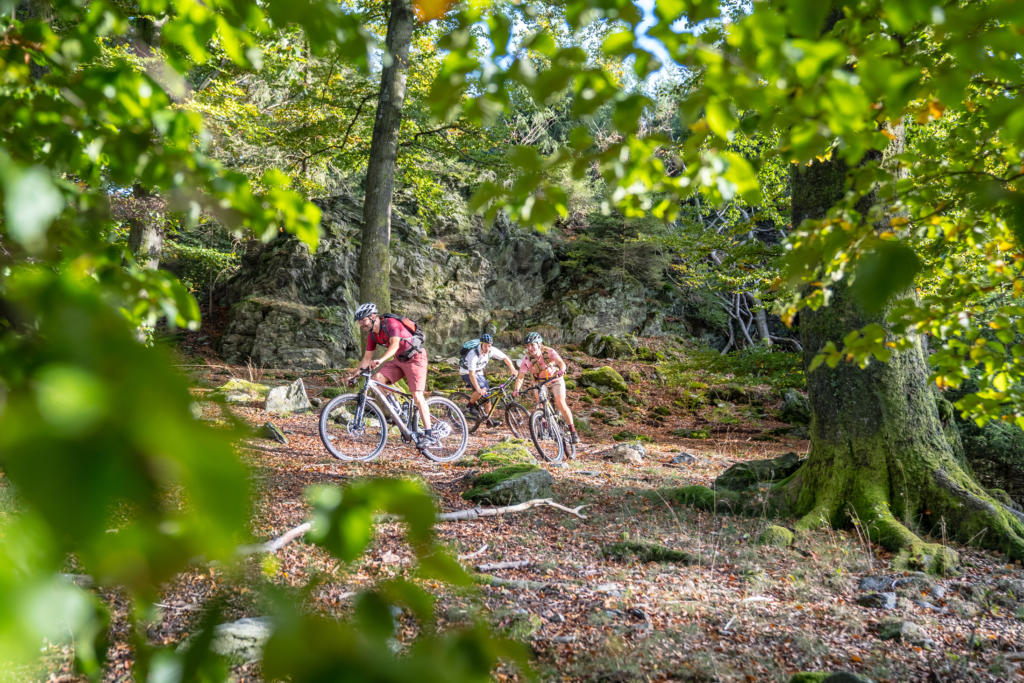 The Stoneman Arduenna in BIKE Magazine 01/2020
12-year-old Antons greatest dream: To ride a Stoneman with his idol Steffi Marth. Not only made the german BIKE Magazine Antons dreams come true, but the young Stoneman fan was also granted the opportunity to do it all on the new Stoneman Arduenna. Suprisingly, he managed to to keep Steffi on her toes.  Read all about it in the print magazine.