Your starter pack is the ticket to your Stoneman Arduenna experience.
The Stoneman Arduenna is a unique experience of beautiful landscapes, top trails and great service. There are two starter packs for your MTB adventure on the Stoneman Arduenna: Stoneman Card und Stoneman Classic. Please choose one here: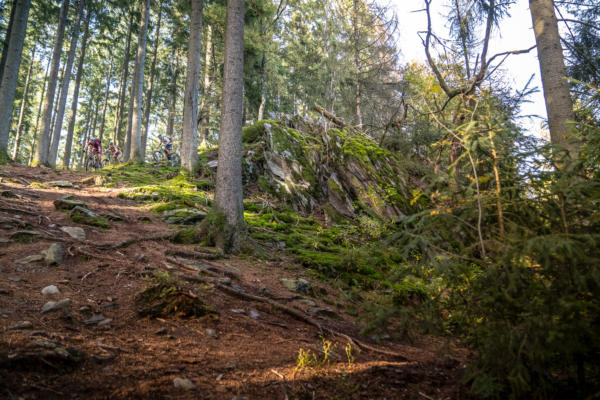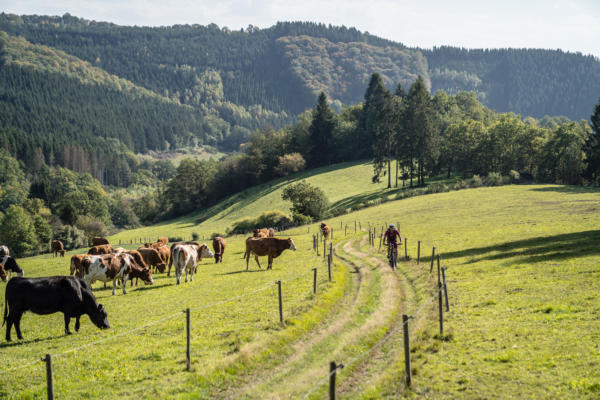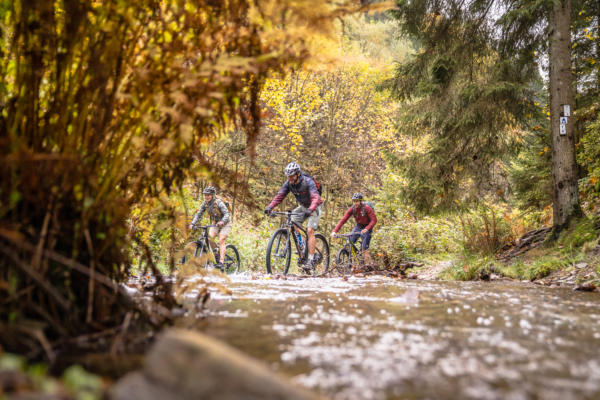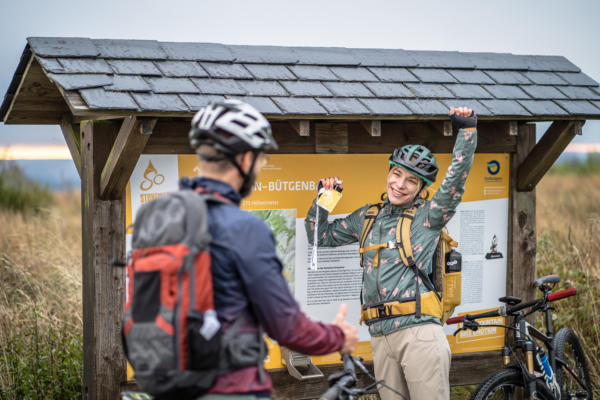 For Finishers/Heroes or Group Members
Starter Pack Card
The essential goods for your adventure.
starter card and lanyard
Stoneman Arduenna wristband
important information via mail
up-to-date GPS-Track via mail
entry on the Finisher-List
10 € Voucher towards Stoneman jerseys
digital subscription of the BIKE magazine
upgrade to trophy or stone possible anytime
Chosen by over 80% of riders
Starter Pack Classic
Elevate your Stoneman Arduenna experience and enjoy the perfect preparation with the Starterpack Classic.
all goods & services from the Starterpack Card plus:
Stoneman Arduenna starter bag
StoneMag.22 Arduenna
Stoneman Arduenna folding map 2022 (77 x 70 cm)
Stoneman multi-functional bandana classic — super chic all-rounder
Stoneman Arduenna drinking bottle by Bike24
Squirtlube chain lube
Stoneman Arduenna sticker
upgrade to trophy or stone possible anytime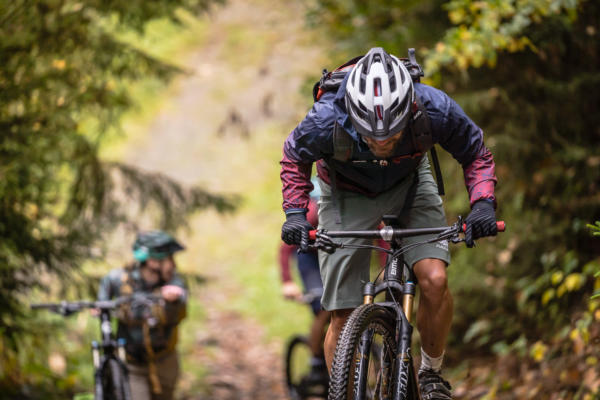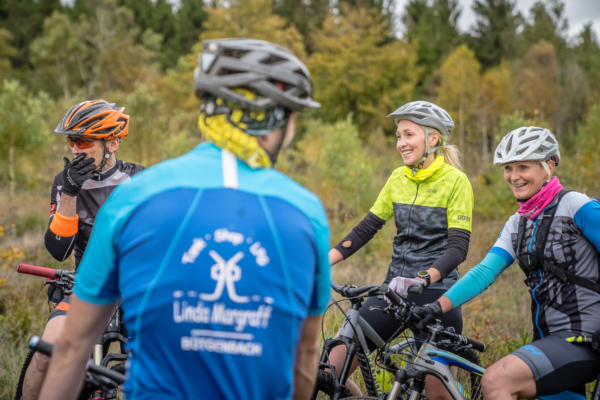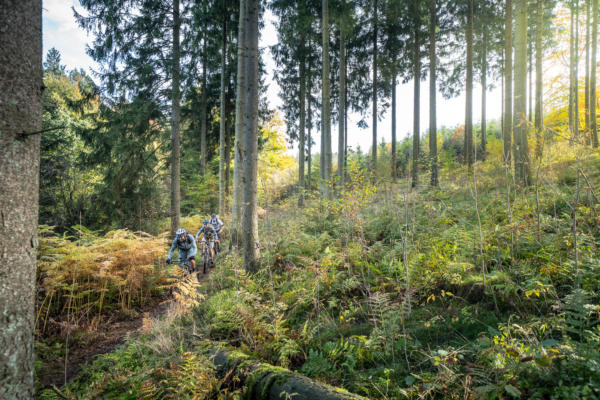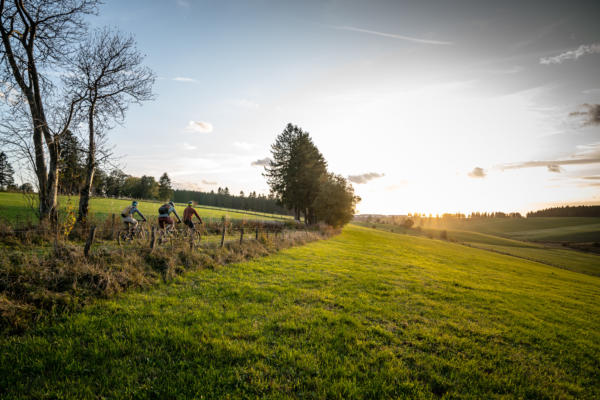 Completey digital: The contactless starter pack Stoneman Now!
Use your mobile phone as a starter card — book online, ride without an issuing office, check in via GPS at the checkpoints, be on the finisher list seconds after the ride. All of this a great price of only 15 €.
Get your nugget!
Most riders are so thrilled after their ride – they take the handcrafted Stoneman trophy home. It has been designed by Stoneman founder Roland Stauder himself.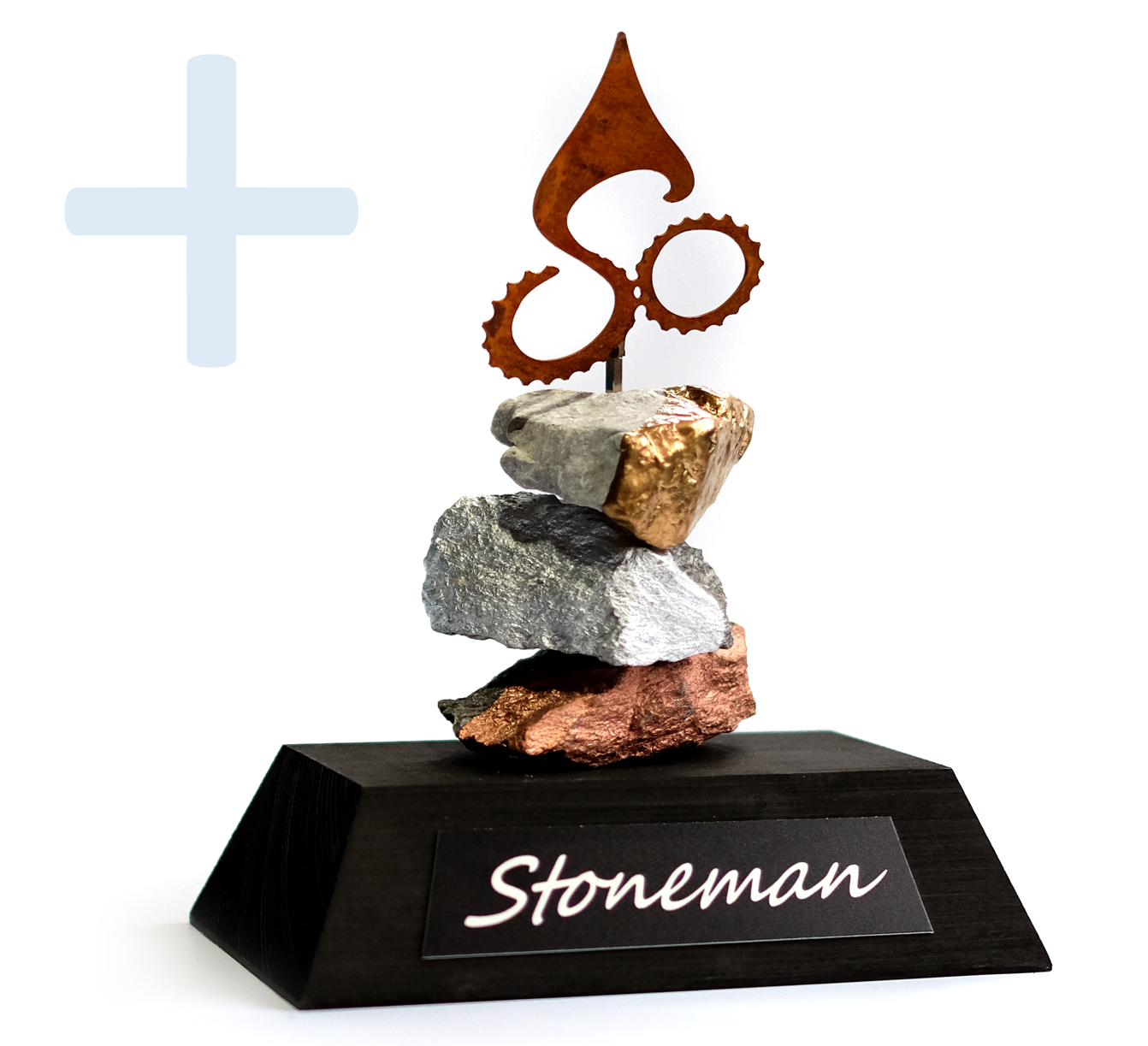 The trophy – including the striking wooden pedestral, the iron, lasercut Stoneman figurine and a stone, struck off the bedrock of the Arduennes – is just  40 €.
If you already own a trophy and want to add the Arduenna stone to it, it's just 20 €.
Because every now and then someone asks: If you complete the tour in one day, one half of the stone is hand-painted golden. For two days it is painted silver, for three days bronze. If you are riding an e-mtb, you receive a natural-coloured stone at the finish.
Why a starter pack?
We want you to have the best possible Stoneman Arduenna experience! With the starter pack you help to maintain the track and the much-praised signage. You get our support at all times and if you have any questions you can get help from your issuing office and the whole Stoneman Arduenna team. So: order your starter pack right here » »
Official issuing offices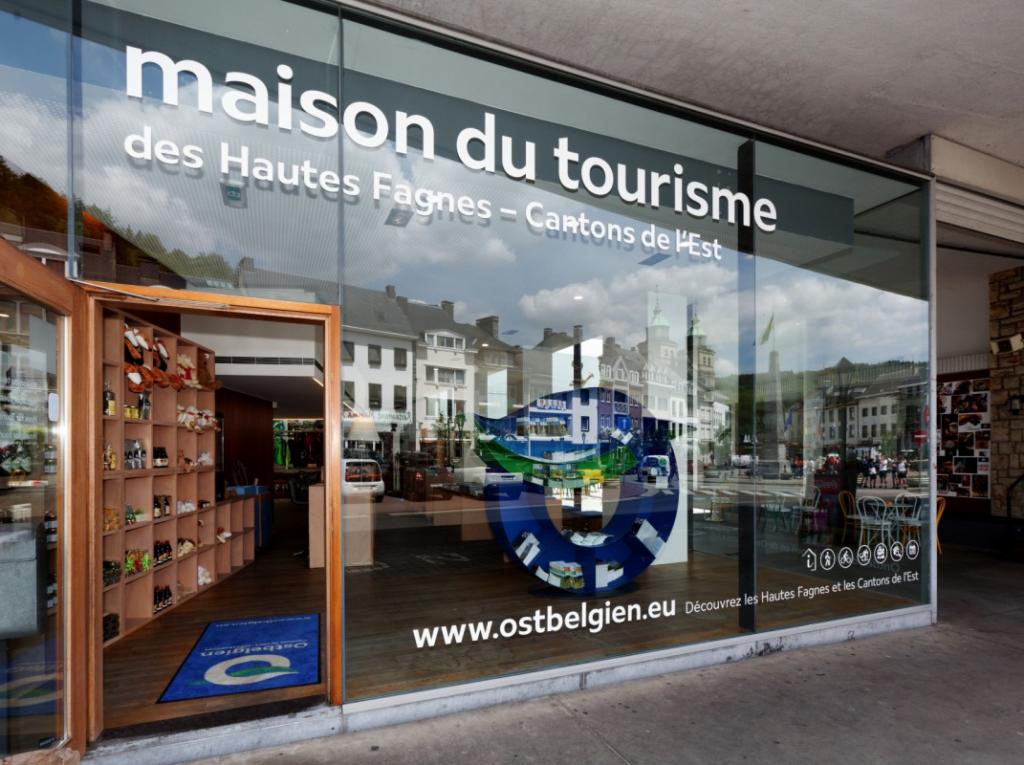 Haus des Tourismus Hohes Venn
Place Albert 1er, 29a
4960 Malmedy
+32 (0)80 33 02 50
15.4.-14.6.:
Mo-Di geschlossen/fermé/gesloten/closed
Mi-Do 10:00-18:00
Fr-Sa 10:00-19:00
So 10:00-18:00
15.6.-30.6.:
Mo geschlossen/fermé/gesloten/closed
Di-Do 10:00-18:00
Fr-Sa 10:00-19:00
So 10:00-18:00
1.7.-15.9.
& weitere Ferien/autres vacances/
andere vakanties/other holidays
Mo-Do 9:00-18:00
Fr-Sa 9:00-19:00
So 9:00-18:00
Wechselnde Öffnungszeiten in der Saison.
E-Mail
Anrufen
Website »
buchen »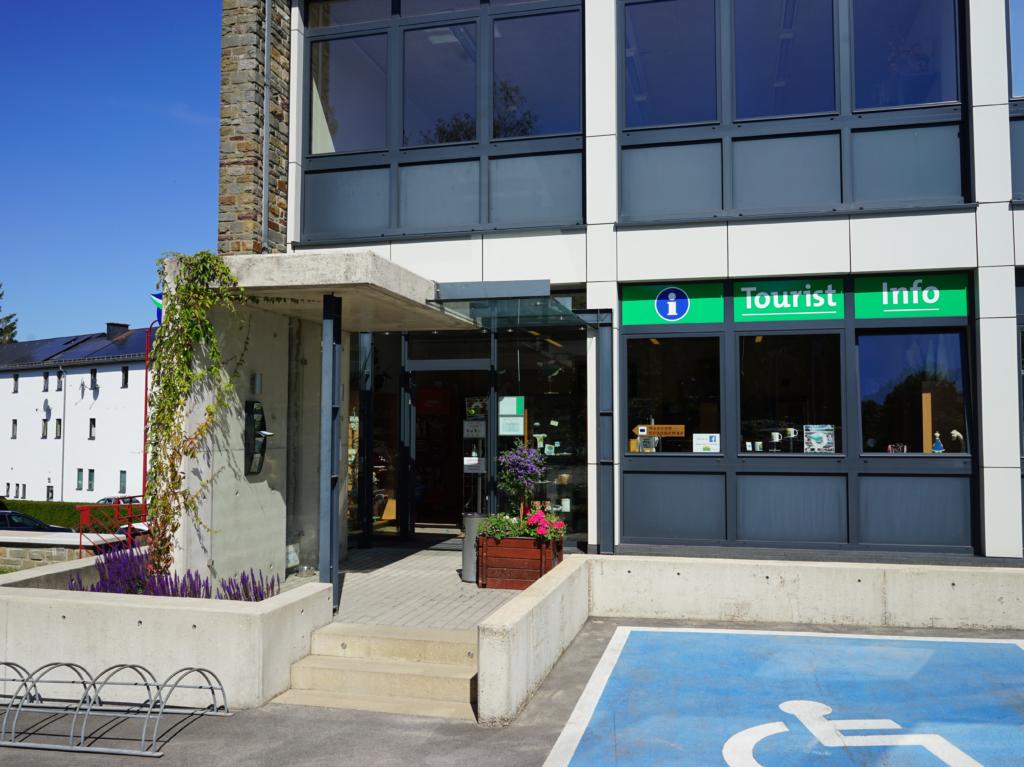 Tourist Info Bütgenbach
Marktplatz 13a
4750 Bütgenbach
+32 (0)80 86 47 23
Bis 30. April:
Dienstag bis Samstag 9:00-16:00 Uhr
Sonntag 10:00-13:00 Uhr
Montag und Feiertag geschlossen
Ab 1. Mai:
Dienstag bis Samstag 9:00-16:00 Uhr
Sonntag + alle Feiertag 10:00-13:00 Uhr
Montag geschlossen
Juli & August:
Montag bis Samstag 9:00-16:30 Uhr
Sonn- und Feiertag 9:00-15:00 Uhr
Bis 15. Sept: Montag bis Samstag 9:00-16:00 Uhr
Sonntag 10:00 -13:00 Uhr
Mo-Sa 9:00-16:00 & So 10:00-13:00
E-Mail
Anrufen
Website »
buchen »