Nestled on the Belgian side of the border triangle, the Garden of Europe is home to a unique mountain bike adventure: the Stoneman Arduenna.
With the encounter of Eifel and Ardennes, the enchanting forest mountains of Belgian Wallonia are like an invitation - into a landscape made for mountain bikers.
Natural trails through thickly vegetated forests, breathtaking climbs on lush pastures, past ancient moors and other silent witnesses of the past - as diverse as its numerous watercourses and lakes, the Stoneman Arduenna is just long enough to show you the most beautiful sides of East Belgium.

Soak up wonderful experiences and adventures and energise on 176 km and 3.900 meters of altitude difference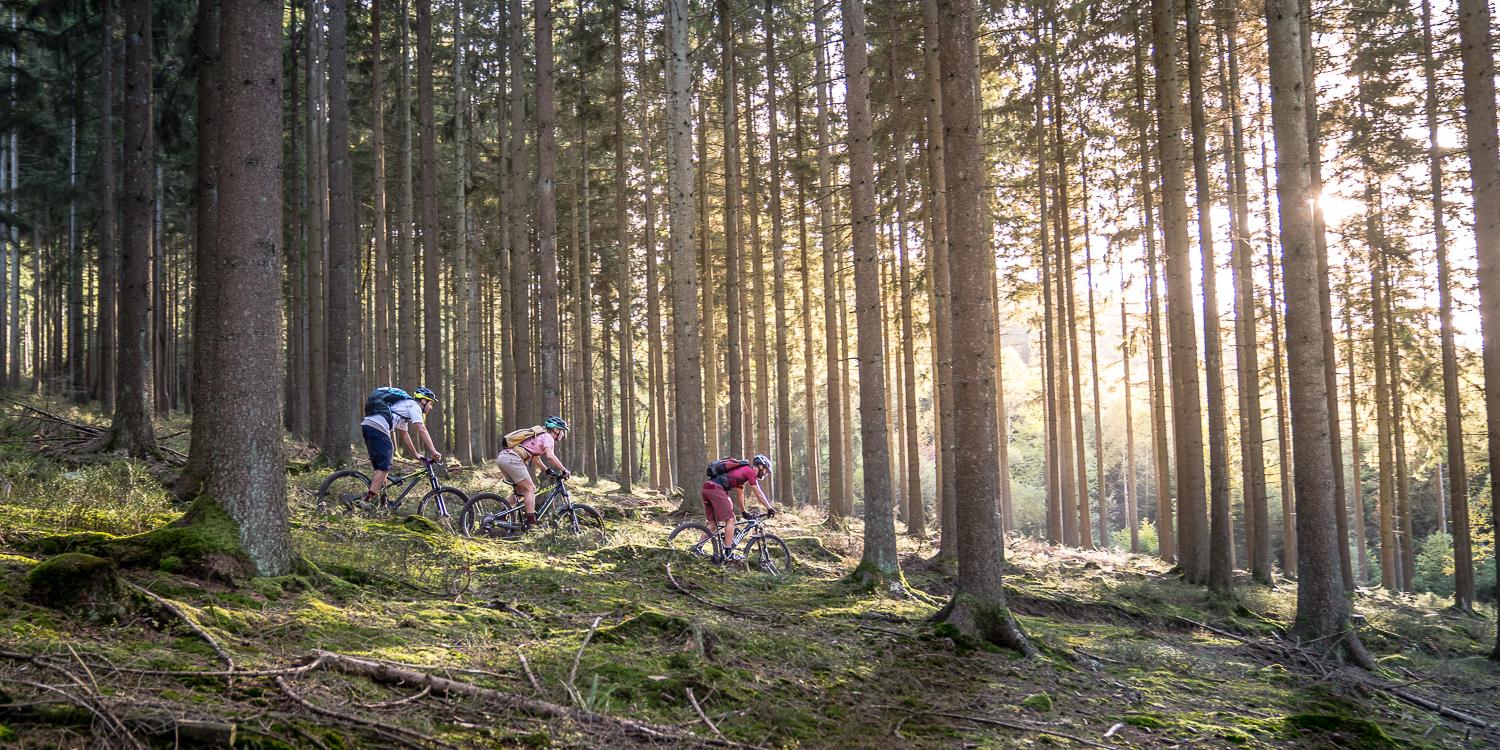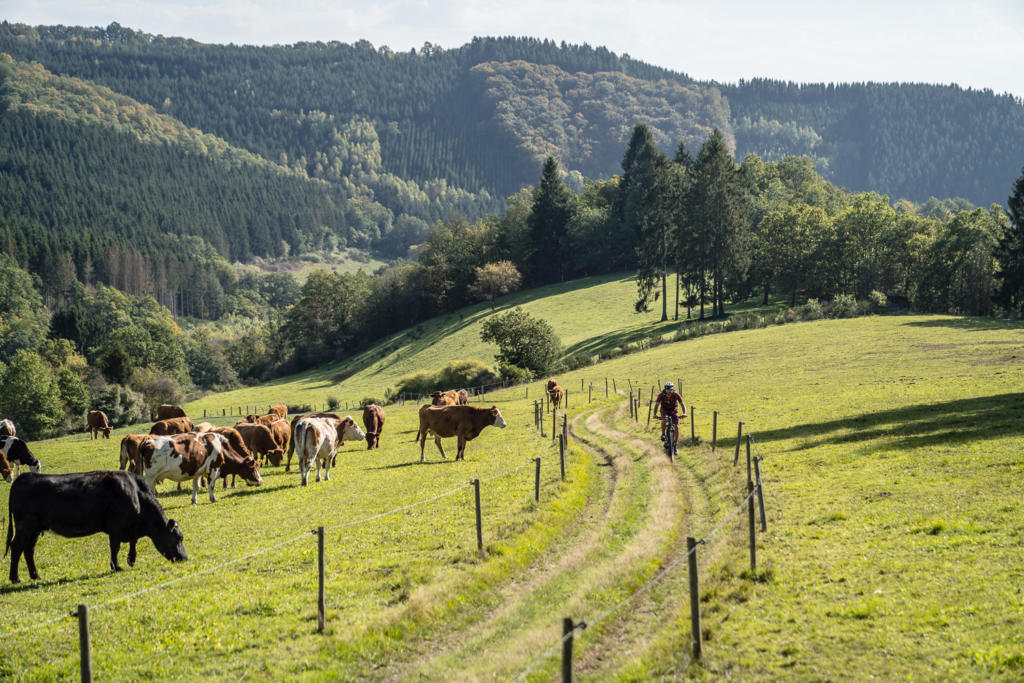 "176 kilometers of pure mountain bike emotion"
in the green of the Ardennes
Checkpoint Hohes Venn - the name-giving high moor stands for several superlatives. Not only does it mark the northernmost point of the Stoneman-Arduenna, but with the Signal de Botrange it also breaks the 700-metre mark - and thus the highest point in Belgium.
With its extensive peat heaths and characteristic pipe grasses, the high moor contributes significantly to climate regulation. Regionally, the storage effect of the Hohes Venn maintains the numerous watercourses that characterise the Stoneman Arduenna.
The European Monument at the southernmost checkpoint Ouren is also an important cultural asset. It is a long way to get there and back, full of impressions and emotions - and the best time to get to know you and East Belgium in a new way.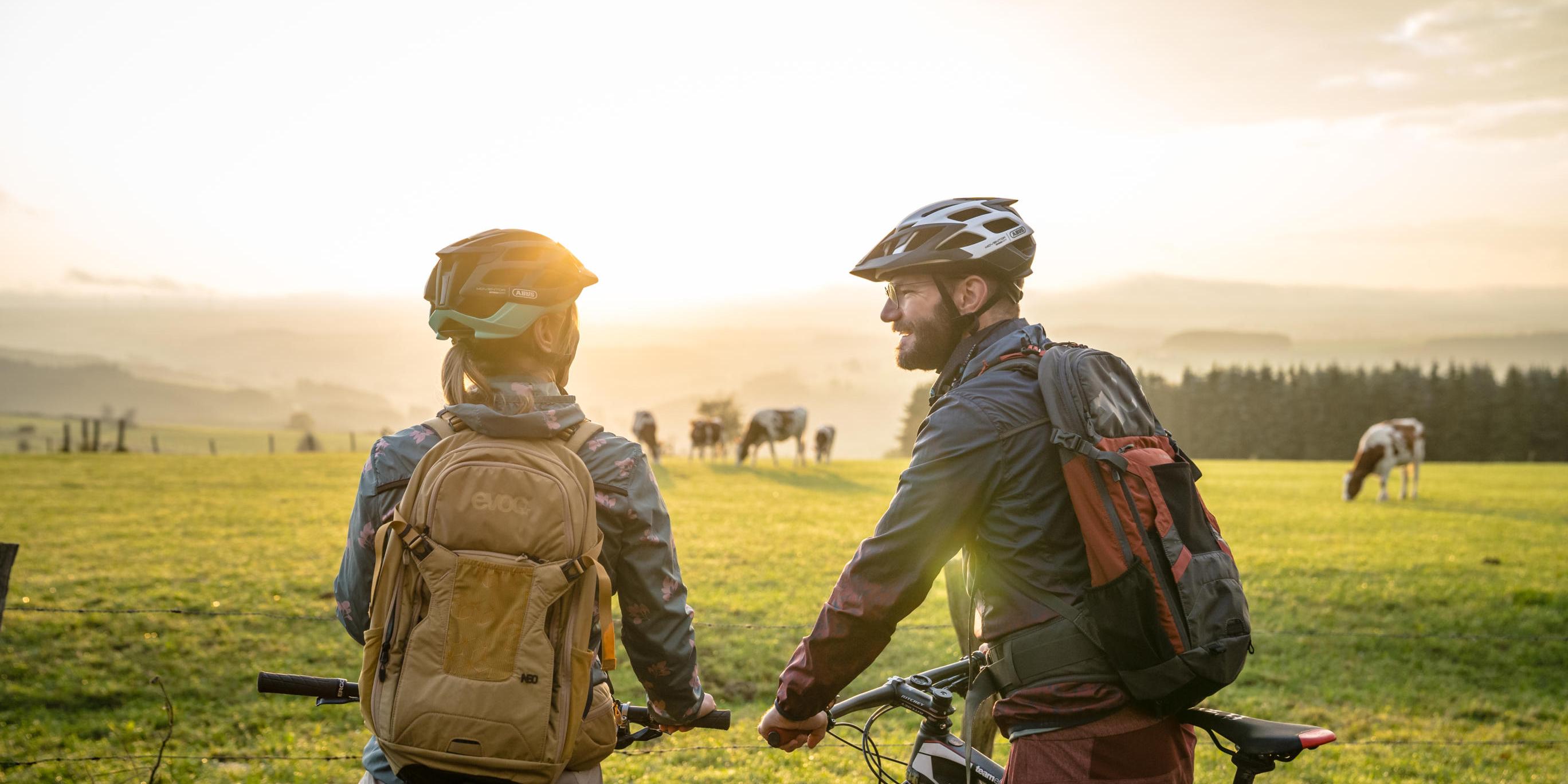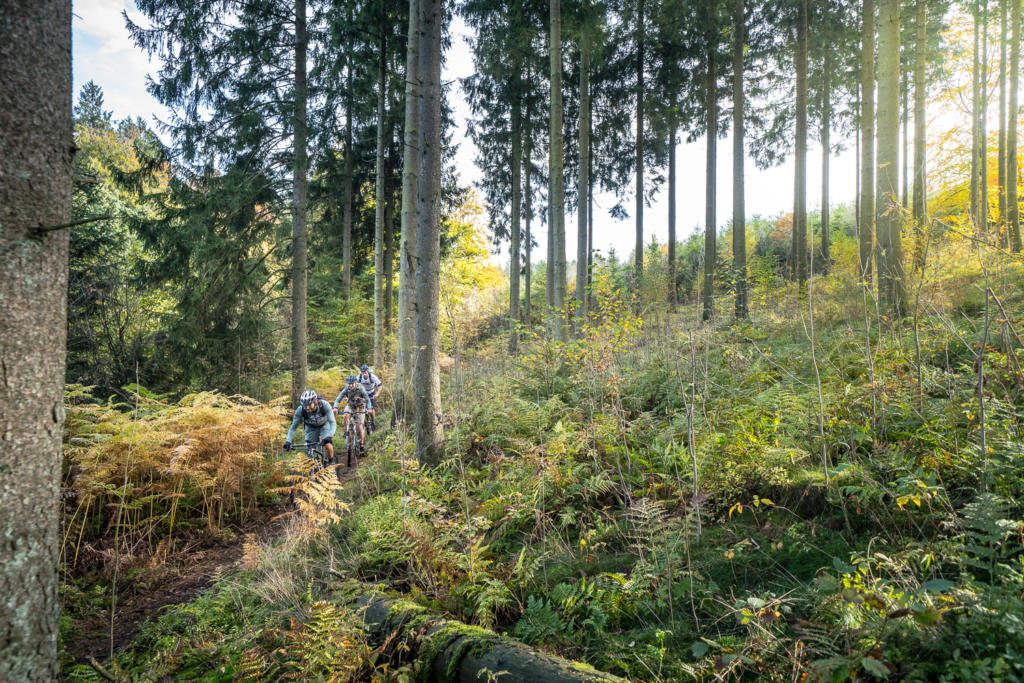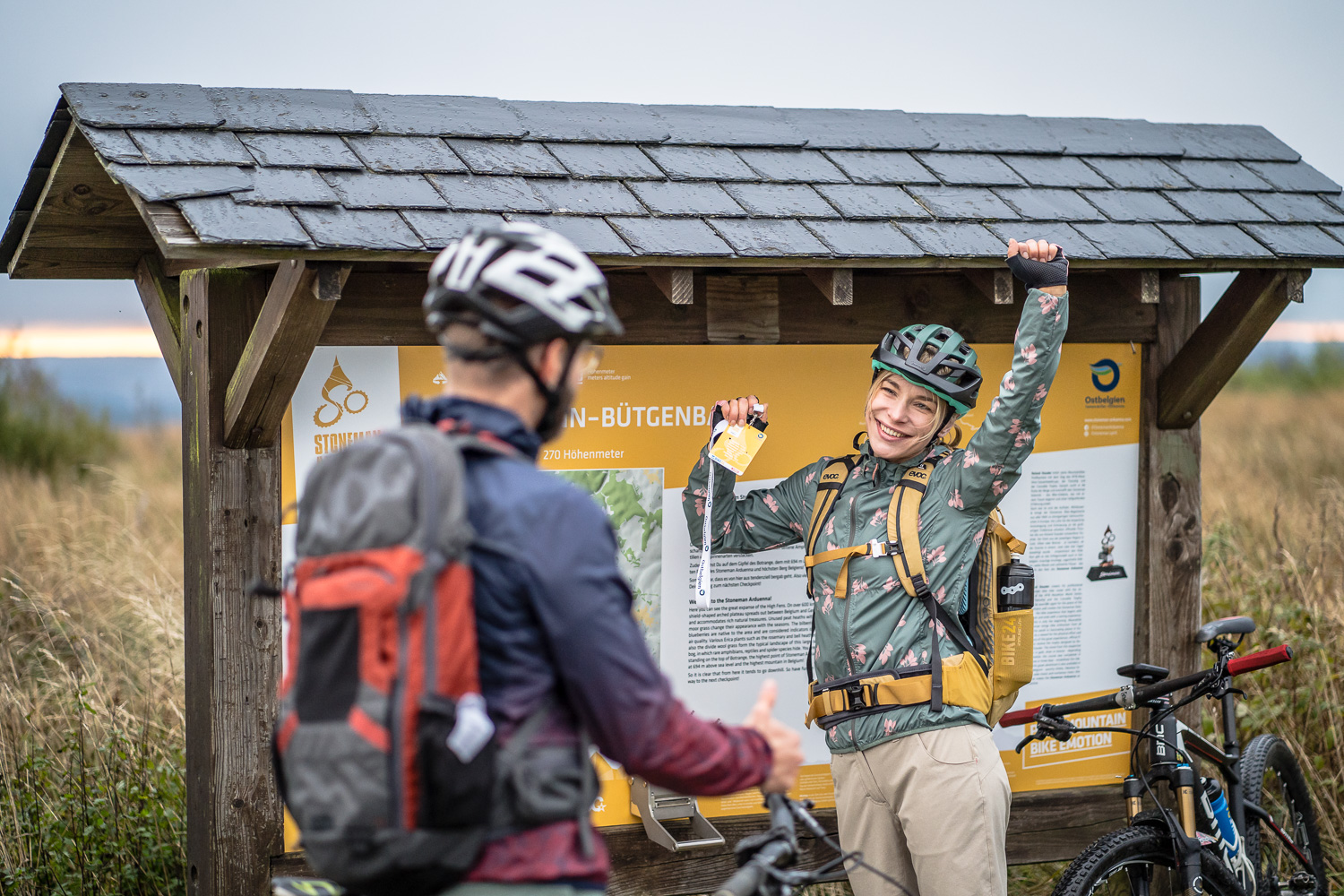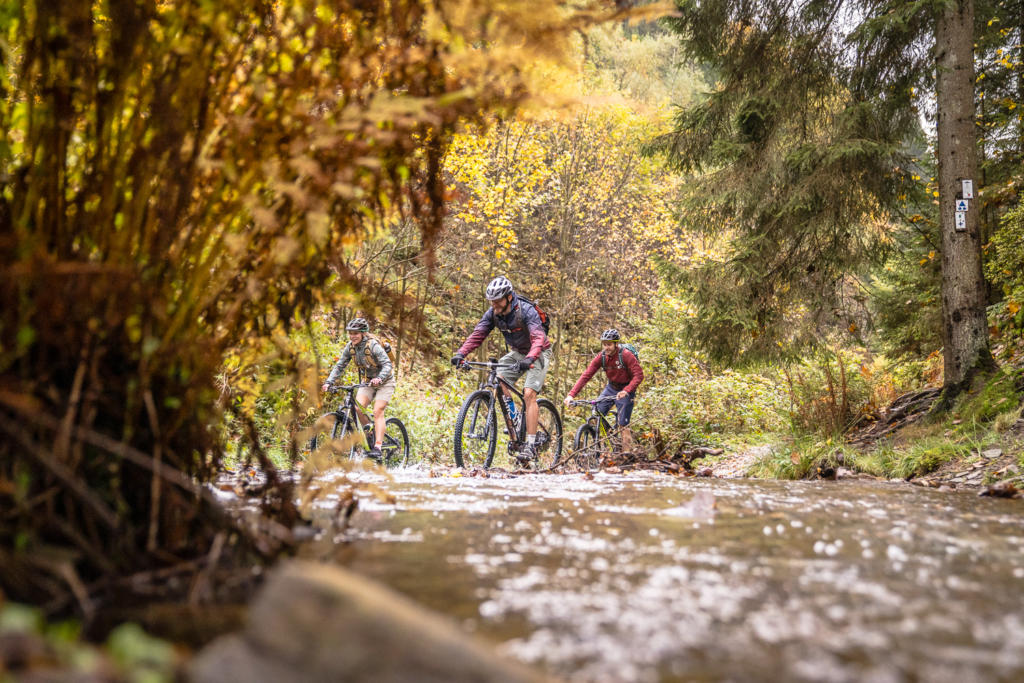 Eight checkpoints – countless impressions
The checkpoints mark your milestones and lead you over balanced stages on the Stoneman Arduenna. In addition to picturesque landscapes and trails, there are also numerous cultural highlights. The Belgians know how to live - and will give you a warm welcome.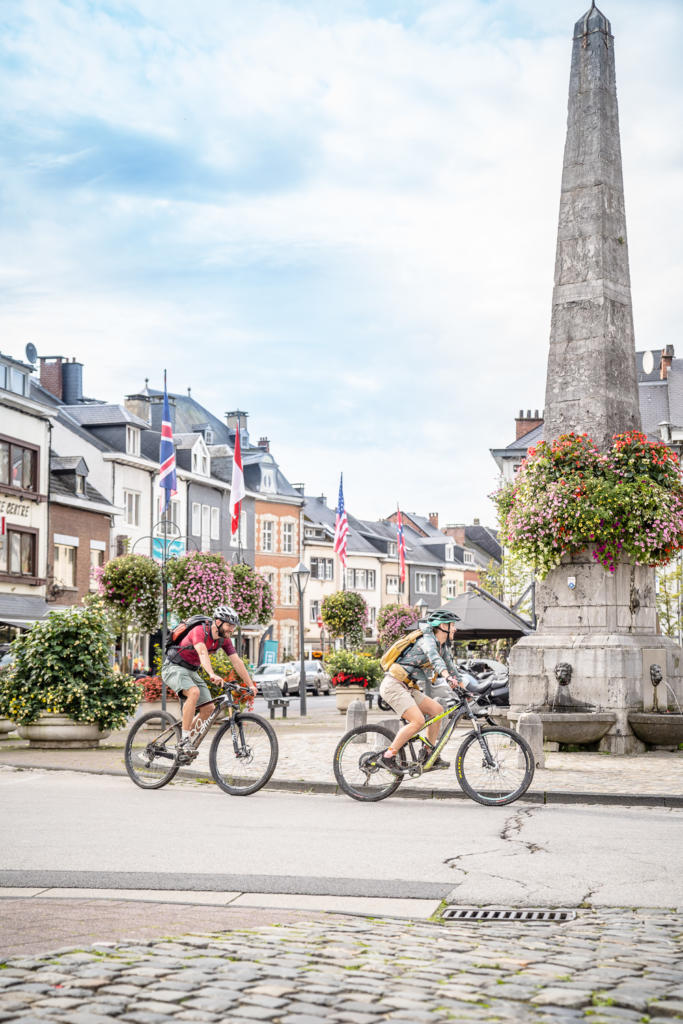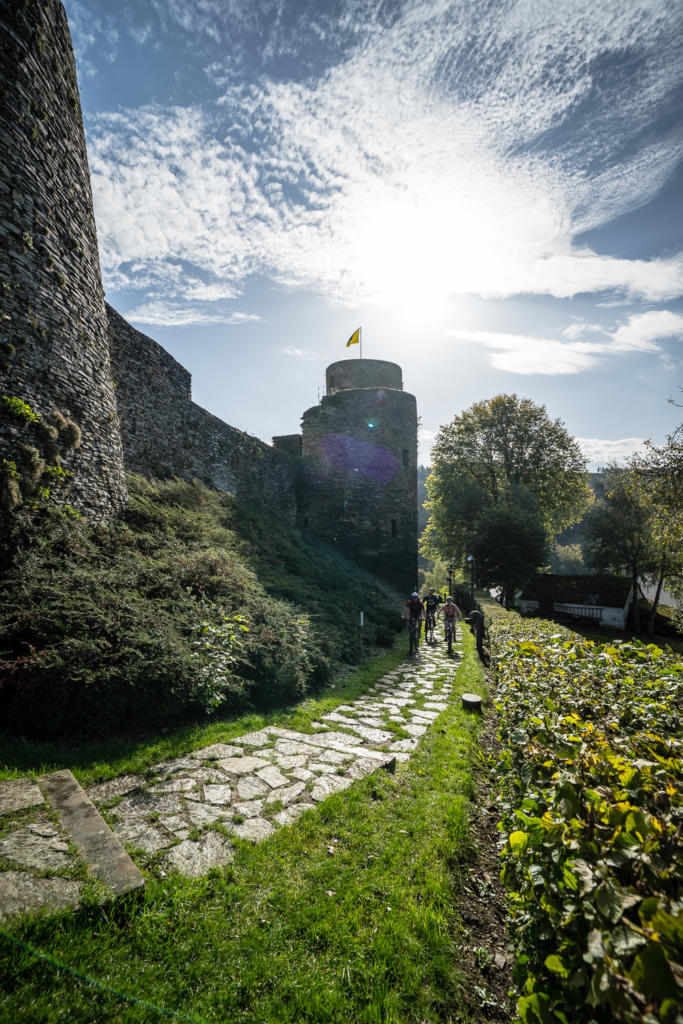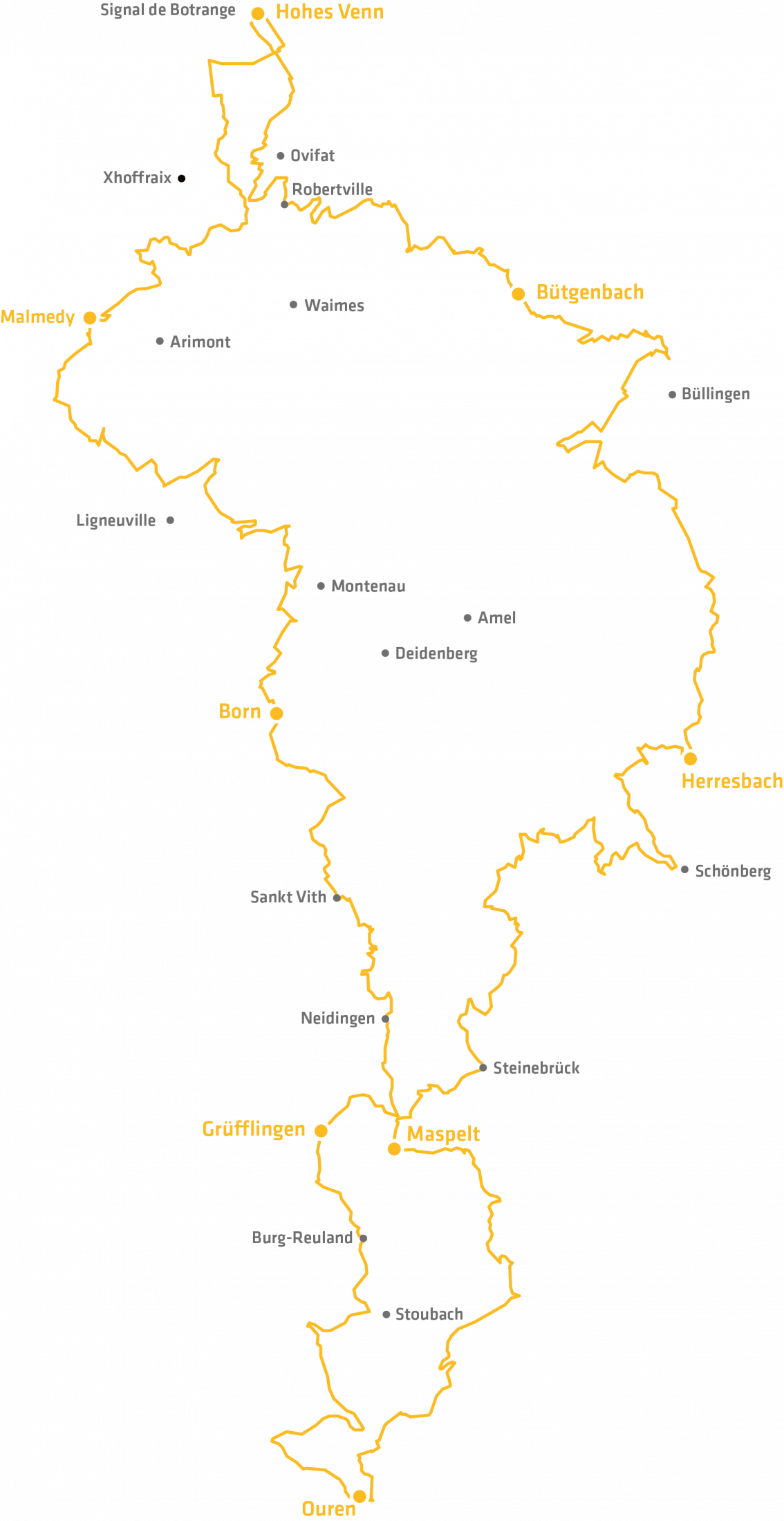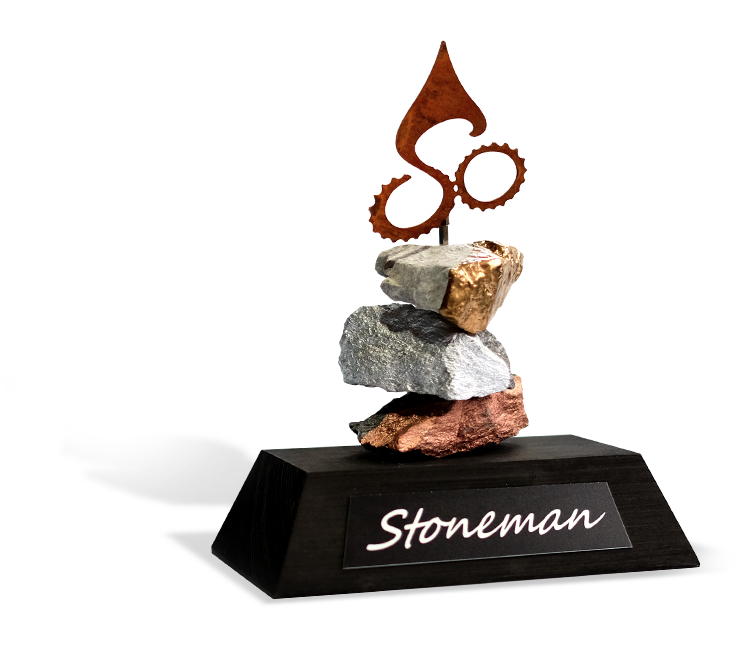 Be your own benchmark and get your stone
At the Stoneman you are your own benchmark: your stage plan, your performance, your mountain bike experience.
If you conquer the course in one day, you have earned the golden Arduenna Stone. If you master the Stoneman in two or three daily stages, you earn silver or bronze, respectively. The most important thing is that you have a great time.