The Stoneman Arduenna Days with Roland Stauder on the weekend of the opening ceremony – twice the fun
On the second weekend of June, from June 10-12, there will be two events in Bütgenbach, East Belgium.
Roland Stauder will personally show you the most beautiful trails in East Belgium as part of the Stoneman Days. In addition, the promised Stoneman Arduenna opening ceremony will be made up for.
The ceremonial opening of the Stoneman Arduenna
In 2020, the starting signal was given for the Stoneman Arduenna in East Belgium. In 2022 we are already rolling into the third season!
There have been many requests, finally we can confirm! The catch-up date of the ...
Stoneman Arduenna Opening Ceremony
... is Saturday, 11 June.
The celebration will take place in Bütgenbach. All friends of mountain biking are cordially invited to celebrate together in the open air.
Come along, there are a number of highlights waiting for you.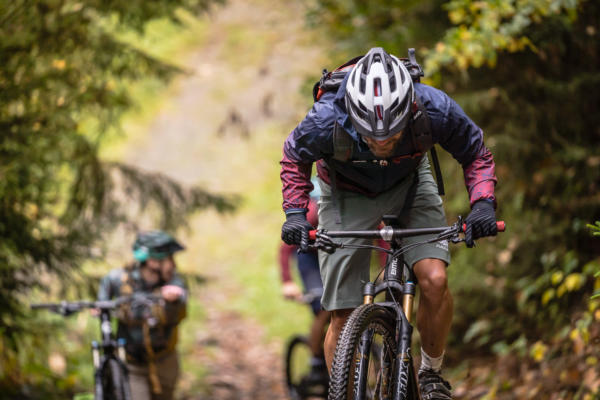 Dig for Gold
Start the Gold Tour in Bütgenbach and register with the team name #Opening. Not only will you receive a personalised trophy plate for free – you will also be presented with the trophy or your stone by Roland Stauder himself.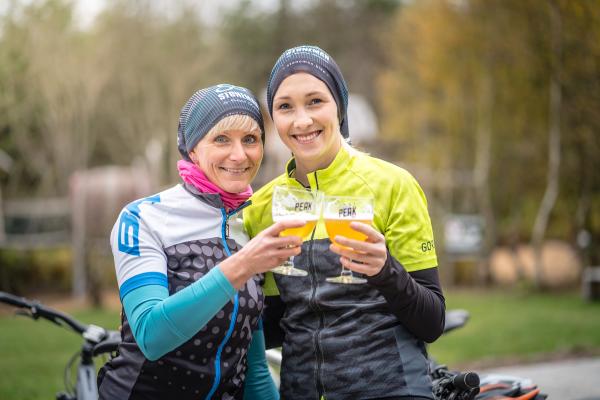 Highlights for Everyone
High quality live rock!
Freshly tapped drinks
Numerous bike exhibitors
Fries & catering
Pumptrack for young and old
Ceremonial trophy presentation
Belgian joie de vivre!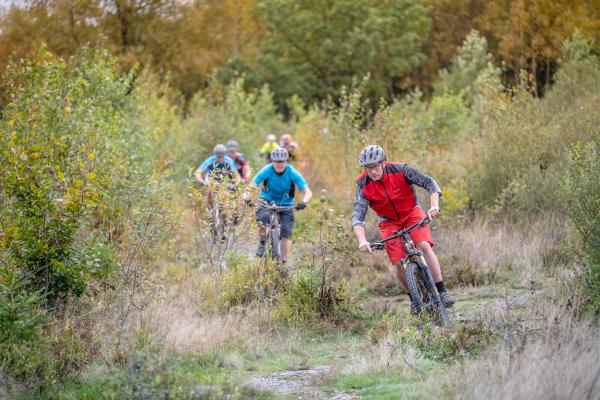 Stoneman Trial Loop
On two one-time 31km and 52km loops, you will get to know the Stoneman spirit with your own starter card and accompanied by our guides – for free! Fun and enjoyment of nature on the mountain bike are the essentials. As a reward you will receive a Stoneman buff and a surprise from our partner 

.
The Stoneman Spirit lives through you. Be there!

Je hebt vragen rond jouw Stoneman Arduenna-avontuur?
Contacteer ons – via Facebook, per E-Mail of telefoon.
Du hast Fragen rund um Dein Stoneman Arduenna Mountainbike-Erlebnis?
Kontaktier uns gern – bei Facebook, per E-Mail oder Telefon.
Any questions regarding your Stoneman Arduenna mountain bike adventure?
Let us know – via Facebook, e-mail or phone.
Tu as des questions à propos de ton expérience VTT Stoneman Arduenna ?
Tu peux nous contacter – sur Facebook, par e-mail ou par téléphone.
Stoneman Arduenna-seizoen 2022: 15. April tot 15. September
Stoneman Arduenna-Saison 2022: 15. April bis 15. September
Stoneman Arduenna-season 2022: 15. April to 15. September
Stoneman Arduenna saison 2022: du 15. April au 15. September
De startklim in Malmedy van 17,5 km en 490 Hm was een klapper! En tussen Bütgenbach en Maspelt: Een heftig stuk Stoneman. Mega Trails, geweldige flow, schitterend landschap en veel zon!
Daniel (Coffee & Chainrings) · goud · 7/2020
Der Startclimb in Malmedy mit 17,5 km und 490 Hm war der Hammer! Und zwischen Bütgenbach und Maspelt: Ein furioses Stück Stoneman. Mega Trails, super Flow, geniale Landschaft und ordentlich Sonne!
Daniel (Coffee & Chainrings) · Gold · 7/2020
L´ascension de départ à Malmedy avec 17,5 km et 490 m de hauteur était géniale ! Et entre Bütgenbach et Maspelt : un morceau de Stoneman enthousiasmant. Méga sentiers, super déroulé, paysage génial et suffisamment de soleil !
Daniel (Coffee & Chainrings) · or · 7/2020
The startclimb in Malmedy with 17,5 km and 490 Hm was sick! And between Bütgenbach and Maspelt: A magnificent bit of Stoneman. Insane trails, never-ending flow, marvellous landscapes, all in a real suntrap!
Daniel (Coffee & Chainrings) · gold · 7/2020


Stoneman Arduenna: duik het bos in.

Stoneman Arduenna: Erde Dich.