Let's ride!

The Stoneman Arduenna season 2022 is already in full swing! On this page you will find relevant information about your adventure in between Corona regulations.
News for the season 2022



Currently, the Stoneman Arduenna route is completely open to riding.
Corona is serious. Find the current Corona measures here ».
Continue to keep your distance from others and reduce physical-social contact.
Wearing a face mask in public places helps to reduce the risk of infection for oneself and others. This also applies to convalescents and vaccinated people.
All information ...
... about the exciting highlights
… about starter packages
… about loding partners
176 km pure Mountainbike Emotion on the Stoneman Arduenna 2022
Your Bike Adventure 2022.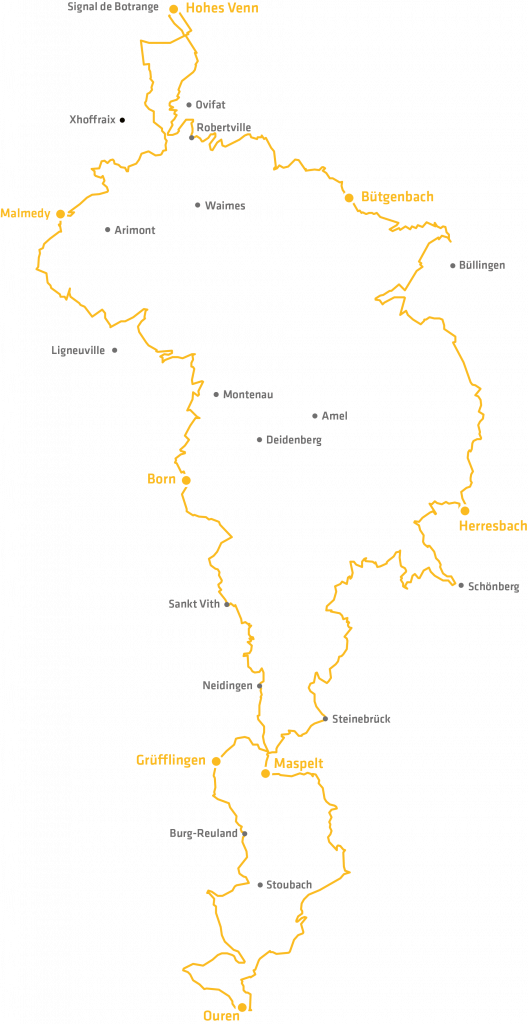 Official issuing offices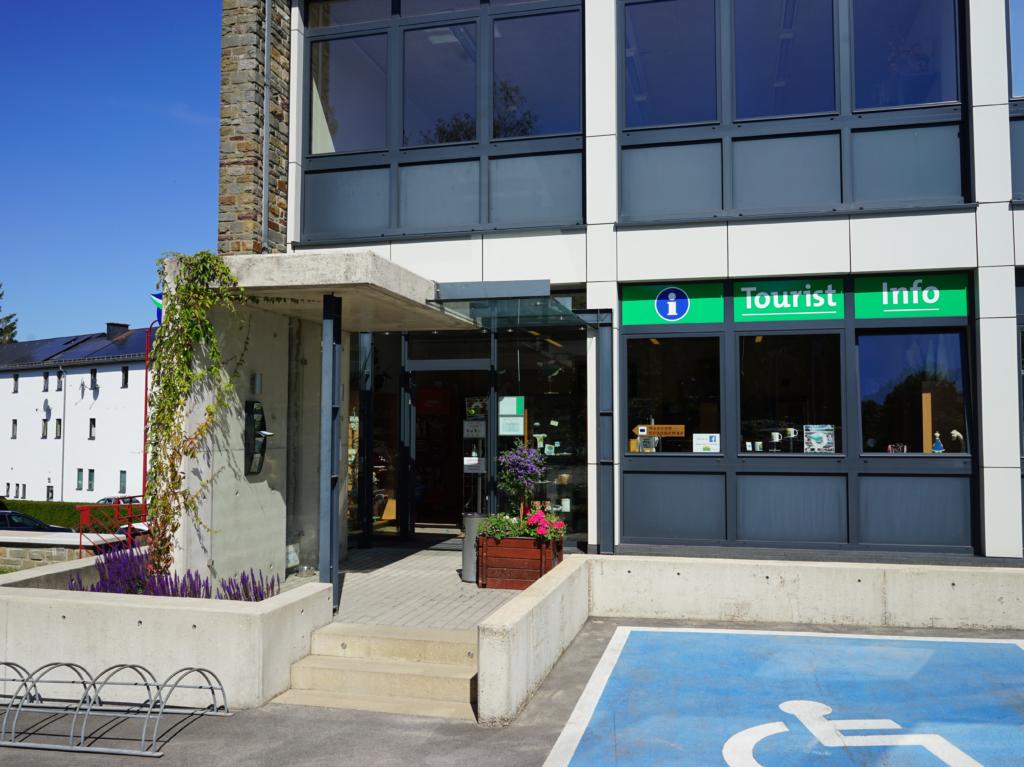 Tourist Info Bütgenbach
Marktplatz 13a
4750 Bütgenbach
+32 (0)80 86 47 23
September - Juni Dienstag bis Samstag 9:00-16:00 Uhr Sonntag 10:00-13:00 Uhr Montag und Feiertag geschlossen Juli & August: Montag bis Samstag 9:00-16:30 Uhr Sonn- und Feiertag 9:00-14:00 Uhr
Di-Sa 9:00-16:00 & So 10:00-13:00
E-Mail
Anrufen
Website »
buchen »